Butterfly Dust is a short film examining the ramifications of humans playing God. In this sci-fi thriller, a team of scientists, employed by Barsa Island Cosmetics, inhabits a compound on an island working to develop Mariposa, a drug designed to improve a woman's beauty and amplify her intelligence. The remarkable gains achieved are short-lived, however, and the test subjects revert to savage, animalistic behavior, viciously killing many of the people working on the island.
Before learning of the regression in the test subjects, Dr. Judith Nelson injects herself with an enhanced version of Mariposa – essentially a super serum that introduces transformative traits much more rapidly. Without knowing of her self-experimentation, three other remaining scientists and one security guard barricade themselves in the same laboratory with Judith to withstand their creation until help can arrive. As they learn of Judith's secret, the small group must wrestle with their conscience to ensure survival from both the threat outside the lab and from within, a moral dilemma that will ultimately decide their fate.
Cast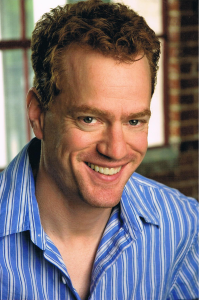 Todd Robert Anderson
Albert
Todd is a wonderful actor and human being, and can currently be seen on FX's You're the Worst and the feature film Fuzz Track City on DVD and streaming. And you can always catch his web series The Film Pigs on GeekNation.com.
Brandon Bales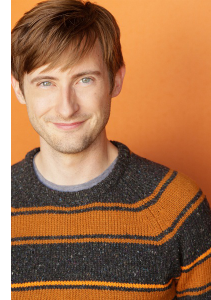 Frank
Brandon is an actor, writer, and friend to at least a dozen people.  Among numerous shorts and plays done in LA and NY, he also has appeared on TV in Review, The Black Donnellys, and Law and Order (both regular and SVU flavors).  Recently, his anime-inspired, co-created short series, American Friends debuted on Funny or Die.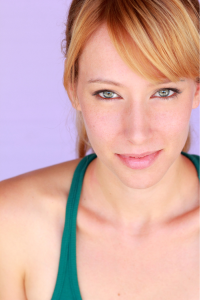 Alexis Boozer
Sarah
Alexis holds a BA in Drama from Stanford University, where she won the Evelyn M. Draper Award for Performance. She is a series regular on the award-winning series Leap Year and has appeared in over 30 short film, TV, and theatrical productions; several national commercials and features The Confessional and No Greater Love. She has been included in 5 IAWTV Award nominations (including Best Actress for Leap Year, Best Ensemble Cast for Leap Year and Emma Approved and the 2013 Best Drama win for Leap Year) and also won the 2012 Best Actress award from Google+ for the film Donor. She can currently be seen on Emma Approved, a follow-up to Emmy-winning series The Lizzie Bennet Diaries and in the feature Being Awesome, Audience Award winner at the 2014 Oxford Film Festival.
Kevin Marron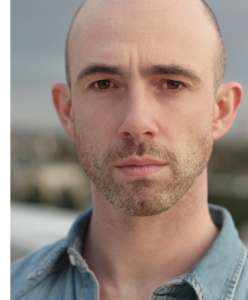 Dex
Kevin graduated from The Gaiety School of Acting in Ireland in 2003 and since then has worked across Europe and the U.S. on stage and screen, having performed alongside Pierce Brosnan, Roma Downey, James Cosmo, Morgan Fairchild, and Keith David, among others. He met Butterfly Dust writer, Eric Jones, in 2010 at the Action On Film Festival, where Jones presented his short Bad Apple and Marron represented two Malaysian films (it's a long story!)… He likes to travel, eat, and talk late into the night – but thinks walks on the beach are boring! For more info and up-to-date goings-on, check out www.kmarron.com.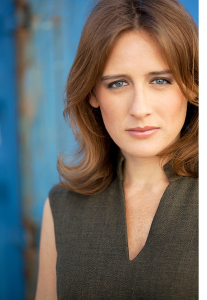 Heather L. Tyler
Judith
Heather is a classically trained stage actor (Rhodes) with roots deep in the south. A dedication to new and bold work led her to Chicago's vibrant theatre scene, earning her credits from The Threepenny Opera w/ the hypocrites co. at Steppenwolf to critically acclaimed Dirty Diamonds at The Factory (top five female performances of the year.) After relocating to Los Angeles, Heather originated the title role in Meditations: Eva Hesse, a world premiere. Recent credits include FX's The Bridge, soon to be released The Last Word from Director Simon Rumley and A Bright New Boise with Rogue Machine. She has appeared in numerous commercials and indie films. Follow her work at HeatherLTyler.com.
Crew
Director / Producer
Writer
Producer
Director of Photography
Production Designer
Costume Designer
Editors
Composer
Supervising Sound Editor / Re-Recording Mixer
Hair / Makeup
First Assistant Director
Visual Effects Supervisor
Colorist
Thanks to Our Donors
Jakki Haussler
Jim, Becky, and Cullen Arbaugh
Damian Sheets
Pete Martin
Vivian Yochelson
H. Richard Wirth
Brooke and Nick Prat and Alexander Haber
Brian K. Millard
Michele Mansfield
Michael Doyle
Jennifer Dennis
Cathy Arndt
Stephanie Farrow
Stephen H. Smith and Emily Giometti
Rene Rhi
Jason and Stephanie Kingrey
Lynley Jones
Sara Charney Cohen
Michael Billman
Doug Wagner
Matthew Sherwood
Jason Schmidt
Joseph Rossini
Robert F. Ludwick
Alex Ham
Gregory Wilkins
Megan and Robby White
Glenn Weikert
Justin Warren
Don Scruggs
Leanne Sarkisian
Timothy Polcyn
Harry Locke IV
Rocky Lin
Robert Kyle
Kole Hicks
Annemieke Farrow
Jonathan Deutsch
Morganne Davies
Sarah Cleveland
Greg Cappel
Jorie Butler
David Bellia
Summer Allen
Azniv Annie Adamian
Will Goldstein
Jeff Chanley
Erin Broadhurst
Vim Venture
Ali Scher
Eric Robbins
Damir Omic
Kevin Livingston
Stephen Gibler
Jack Alexander
Susan Havens
Zack Charney Cohen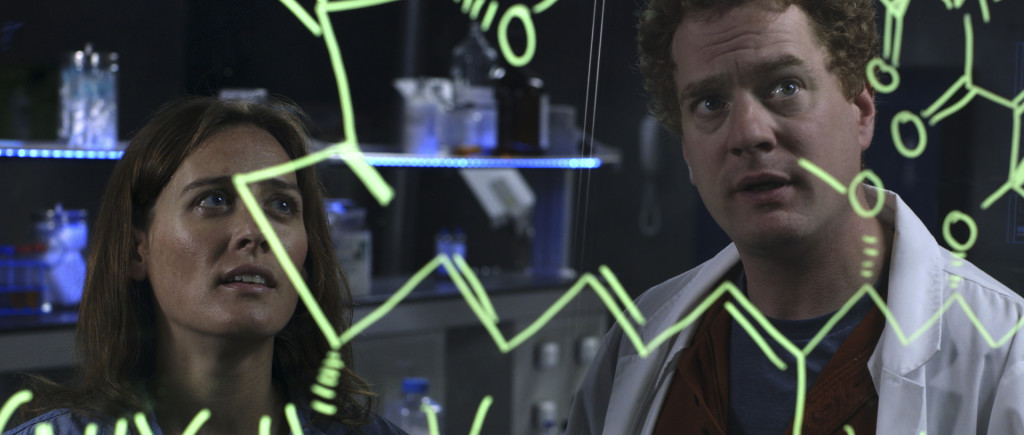 Save