First off, Happy Thanksgiving to everyone! This year is a weird one, not being able to visit people. But I'm much more buoyed than I expected to be… probably because, instead of Thanksgiving, it feels a bit more like Christmas morning…
I purposely haven't provided any updates over the last several months because I didn't want to jinx anything. After the demoralizing postponement of Gateway, you can't be too careful. But last night, after many weeks of shooting, Brian and I wrapped production on our first feature, 'Bringer of Death'!
It was an exhausting shoot… both physically and mentally. I knew it would be hard, but with the two of us doing literally everything, it ended up being much more difficult than I ever imagined.
Now, I rest! At least for a couple days. And then jumping straight into post!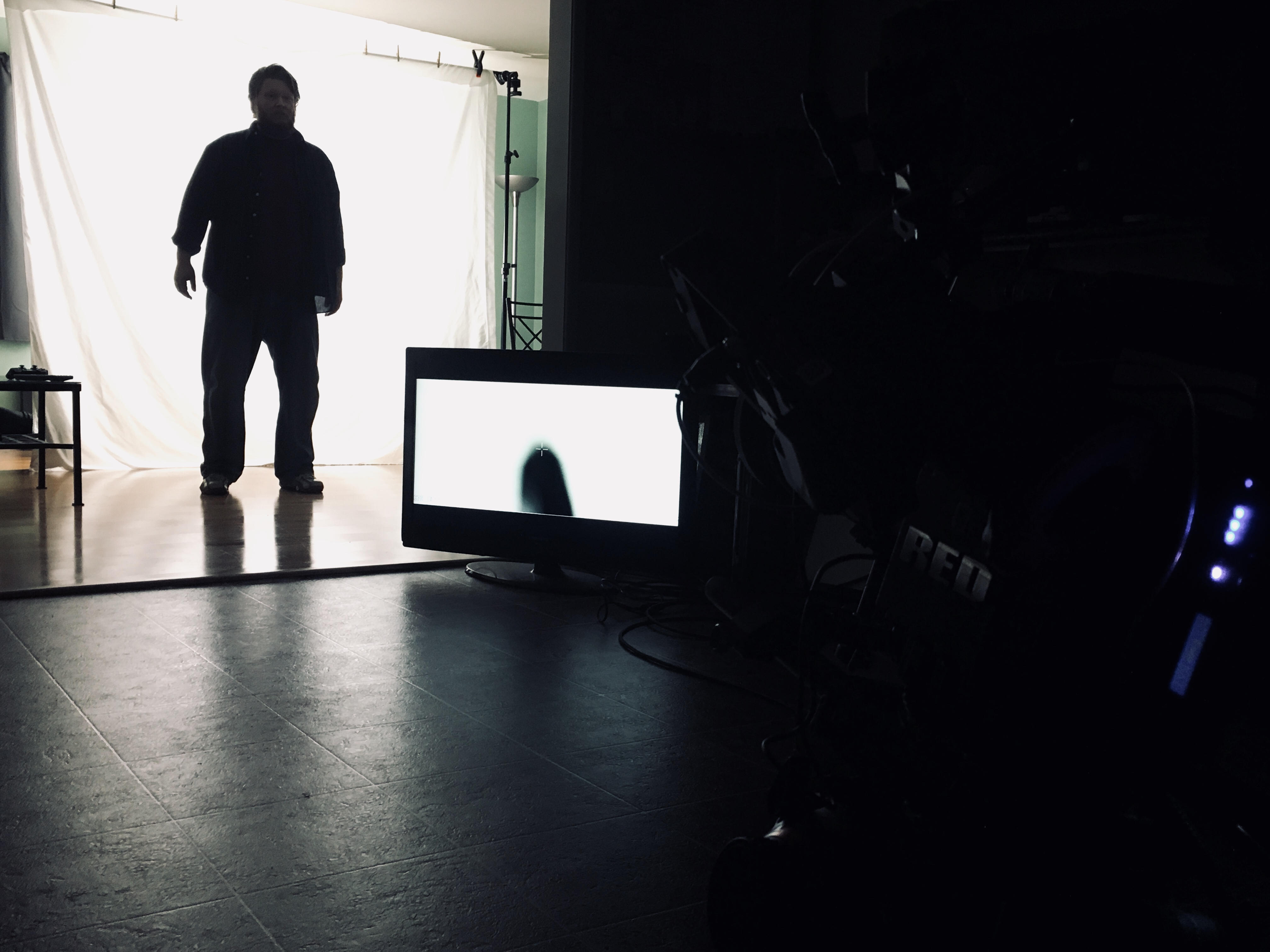 The final shot of production.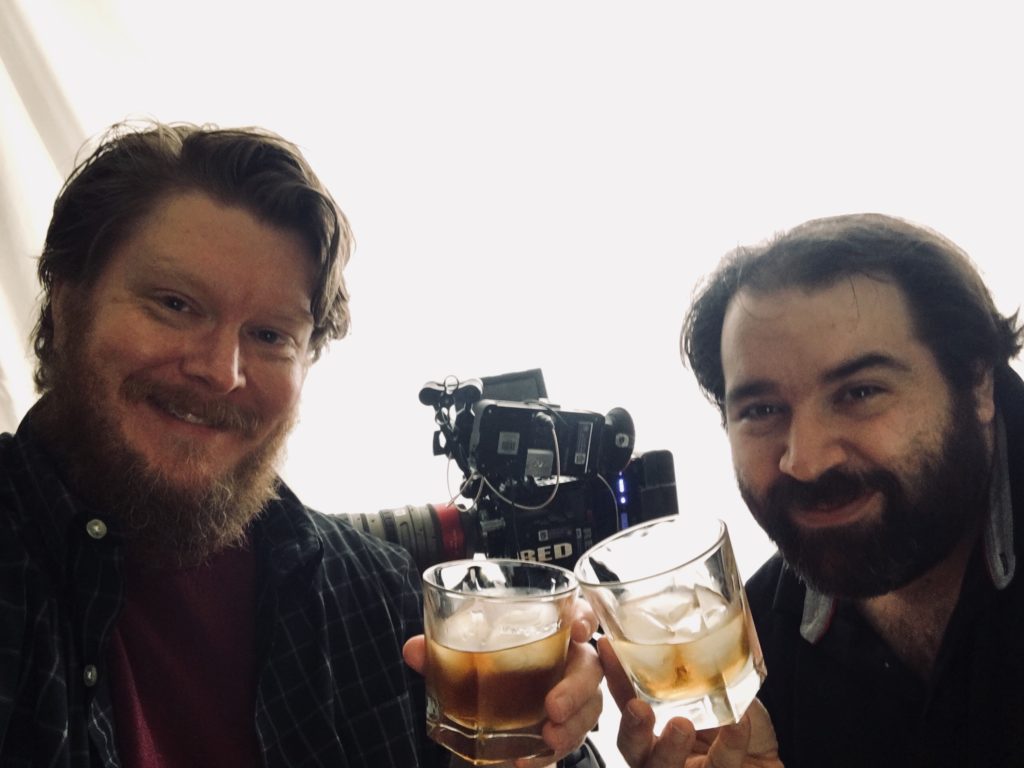 A little celebratory whisky!